Stunt Driving 
Careless Driving Charges
Mr. Anders Is Committed To Providing His Clients With The Personal Attention Each Client Deserves.
Aurora Barrie Toronto Brampton Markham Mississauga Newmarket Richmond Hill Vaughan & Anywhere Else in Ontario
Why Hire A Former Cop?
When You Can Hire A Former

Crown Attorney

.
Ken Anders
Criminal Defence Attorney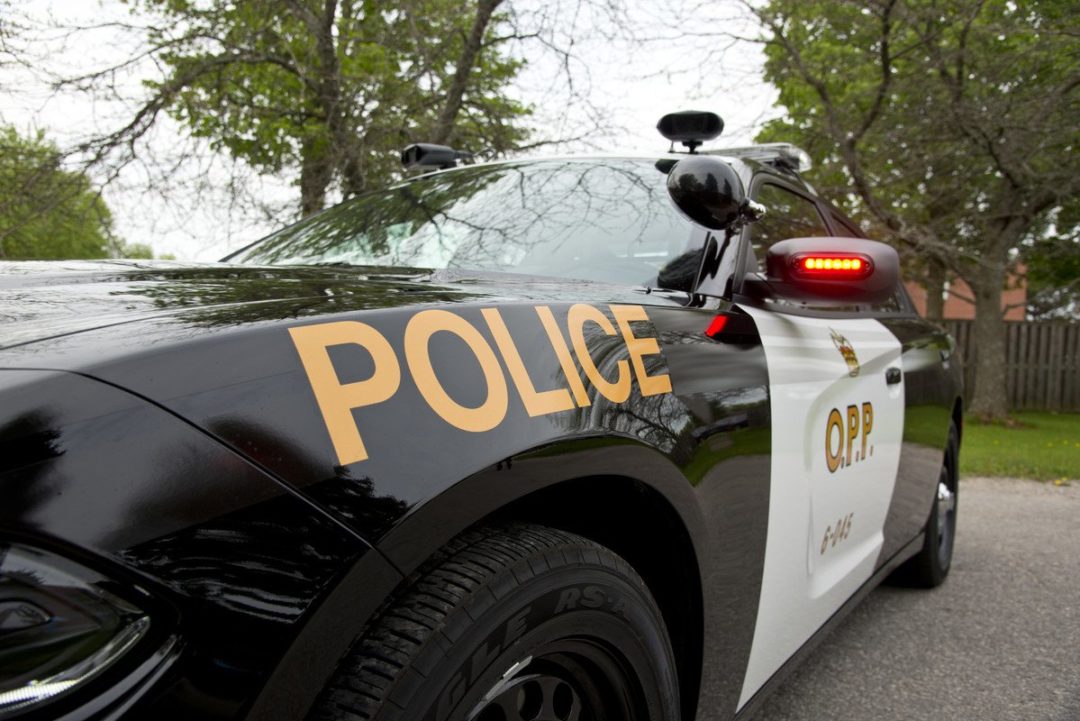 If you are reading this, then likely you or someone close to you has been charged with Stunt Driving.  Probably police are alleging you were driving more that 50 kilometers over the speed limit.
BAD NEWS
1.  Minimum penalty for Stunt Driving is  a minimum fine of $2000 and the maximum is $10,000.
2.  Your driver's licence may be suspended for 2  years.
3.  You could be sentenced to jail for up to 6 months.
4.  You already had your licence and vehicle taken for 7 days.Towing and storage fees were outrageously high.
5.  If convicted of Stunt Driving your insurance rates will likely increase between $5000 to $10,000 a year for 3 years depending on your prior driving record.  It  is even possible that you will be ineligible for insurance coverage.
GOOD NEWS
1.  None of the above may happen to you except that your licence and car were taken for 7 days.
2.  More likely I will be able to negotiate a result that will not be Stunt Driving .
3.  Your fine most likely will be much less than $2000.
4.  Unless  you were going a lot above 50 kilometers over the speed limit it is very unlikely your
licence will be suspended or that you would go to jail.
MORE GOOD NEWS
5.  If we are able to have the Prosecutor agree to a resolution that is not Stunt Driving (which is very likely) your insurance may be affected but you will not get "killed."
It just doesn't have to be as bad as you are imagining this very second.
And finally, the legal fees will be fair and reasonable (probably less than you would expect).
I will provide a free initial consultation and will always tell you the truth the whole truth and nothing but the truth.
Careless driving and stunt driving are probably the two most serious charges under the Highway Traffic Act. Each charge carries the risk of a jail sentence.
In addition to the possibility of a jail sentence is the risk of a sentence involving the suspension of your driver's licence. And if all of that isn't bad enough – there is horrific increase in insurance rates and the real possibility that you might find yourself unable to even obtain insurance.
There is very little difference from an insurance perspective between a conviction for impaired driving and a conviction for careless driving or stunt driving. If convicted of careless driving or stunt driving your insurance will likely triple.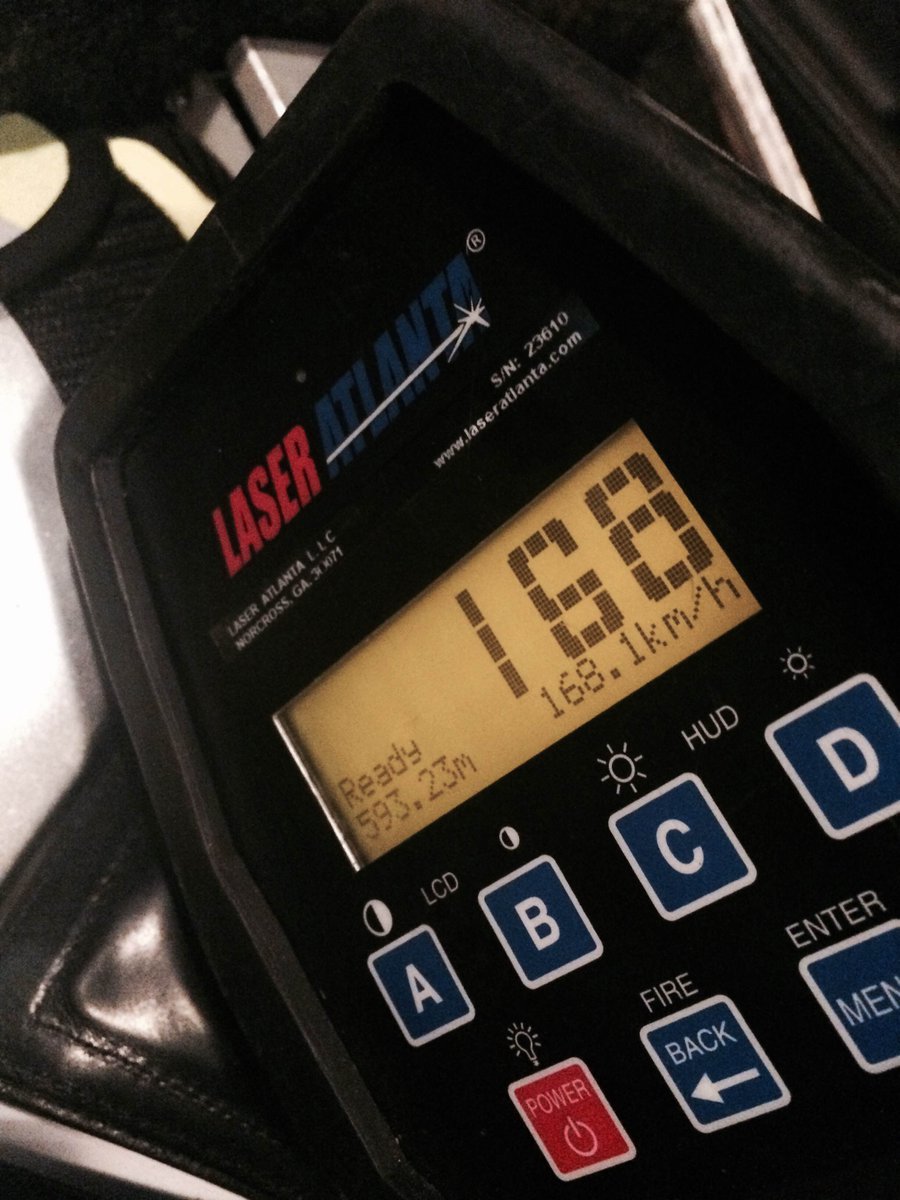 For stunt driving, your licence is automatically suspended for 7 days and your vehicle is impounded when you are charged. In court you can be sentenced to imprisonment for 6 months. The maximum fine is $10,000. The court also has the power to suspend your licence for years.
If convicted of careless driving, you can be fined between $400 – $2000 or you can be sentenced to jail for a maximum of 6 months. In addition if convicted you lose 6 points. And after all of that your licence might also be suspended. In addition to defending criminal cases, I also represent persons charged with serious traffic offences.
Stunt driving and careless driving are very serious. Again, I have decades of experience and have successfully defended many clients charged with careless driving and stunt driving. Very often the prosecution will accept a plea to a far less serious charge that might not have much impact on your insurance and perhaps not involve a loss of points. There are situations where you might want to plead not guilty and in those situations there is no substitute for an experienced tough criminal lawyer.
If you have been charged, call me and I will see you immediately. I will tell you as best as I can what your chances of successfully defending the charge are. I will also tell you exactly what your legal fees will be.
It will not be necessary for you to make repeated appearances in court. I will attend without you in order to set a date and it is very possible that you will never have to attend court.
I will obtain full disclosure from the prosecution office and we will review it together. You will always be treated courteously and every phone call will be returned on the same day. If our appointment is for a specific time , then I promise not to keep you waiting anymore than 5 minutes. I don't like waiting and am certain that you feel the same.
Charged With A Criminal Offence? You Need To Do This First!
Please Contact Mr. Anders For A Free Initial Consultation
Aurora Barrie Toronto Brampton Markham Mississauga
Newmarket Richmond Hill Vaughan & Anywhere Else in Ontario