Ken Anders Criminal Lawyer
Mr. Anders Is Committed To Providing His Clients With The Personal Attention Each Client Deserves.
Ken Anders has strived for more than 40 years to meet the needs and assist through aggressive legal means clients who have been charged with criminal offences ranging from murder to shoplifting.
There is a very wide range of fees that lawyers charge and you don't always get what you pay for.
Sometimes a very young inexperienced lawyer might charge several thousand dollars more than a very experience seasoned lawyer.
The simple truth is that like in all walks of life, some lawyers have more compassion and charge less.  I am certain that you will agree that my fees are fair.  You will not be asked to pay for a fancy office and legal assistants.  If you retain me – you get me.
I will not claim to win 97% of my cases,  And I will not fully name clients I have acted for.  But I will allow you to speak with former clients (with their permission) that I have represented successfully.
FREE ADVICE – do not fall for website razzle dazzle.  You do not need an arrogant lawyer making sensational claims of success that cannot be verified.
I suspect you are checking out websites hoping to find a tough, experienced lawyer who will be fair when it comes to fees.  You have just found that lawyer!!
With tons of success I have represented approximately 1500 to 2000 people charged with drinking and driving offences.  I have conducted trials for persons charged with impaired driving causing death and impaired driving causing bodily harm.
I understand the stress involved in being charged with a criminal offence and I will make every effort to see you the same day that you call.  I further understand that you might want to attend with a parent, spouse or even a friend.
I will always be honest and you will hear no fairy stories.  You will be told exactly what I believe your chances of successfully defending the charge might be.
In the course of my practice I have prosecuted or defended just about every criminal offence.  I have represented hundreds and perhaps even thousands of persons charged with domestic assaults, drug offences, and fraud and theft charges.  Everyone is presumed innocent and everyone, no matter what the charge, has a need and even a right to a lawyer. My job is not to judge you but to help you.
Once again be warned about website razzle dazzle and inflated unverifiable claims.  Be careful about retaining a lawyer and then having another lawyer show up for your trial date.  This is a promise – if you retain Ken Anders you get Ken Anders. Further more, there will be open and frank discussion of what your legal fees will be during our first meeting so  that there will be no surprise when you receive your final account.
I have discussed legal fees quite a lot because I know from my experience just how scary it is to retain a lawyer.  And often people are afraid to ask questions about fees.  You won't have to ask questions about legal costs because I will patiently explain exactly what your cost will be upfront.  And I will ask for a fair fee and will not add on any hidden costs.   You will most likely be quoted a "block fee."  In those circumstances you will not charged extra for phone calls or extra meetings.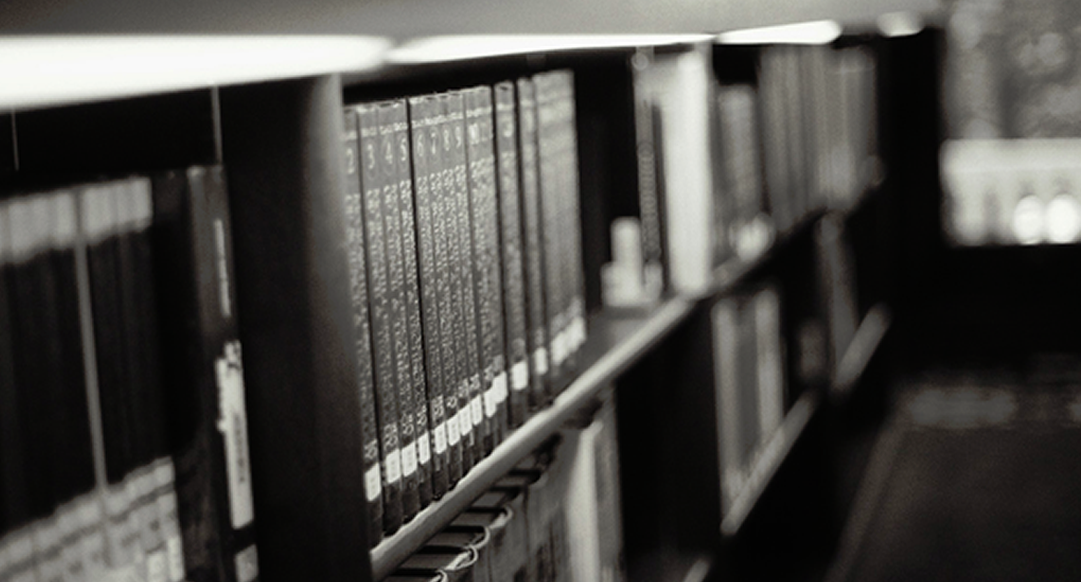 Charged With A Criminal Offence? You Need To Do This First!
Please Contact Mr. Anders For A Free Initial Consultation
Aurora Barrie Toronto Brampton Markham Mississauga
Newmarket Richmond Hill Vaughan & Anywhere Else in Ontario